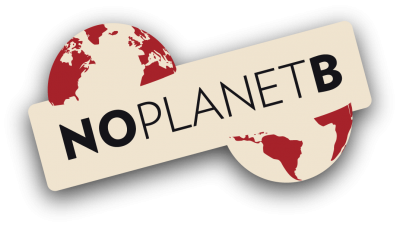 NOPLANETB supports innovative ideas to fight global climate change. In a public call for bids we award project financing to small and medium sized non-profit NGOs. The topics of sufficiency and de-growth are priorities to this call. In addition to financial support the sponsored organization will receive accompanied trainings and qualification measures as well as supplementary materials for their own work. As there is cooperation with European partners in Italy, Romania, Spain, Portugal and Hungary, NOPLANETB creates a European initiative to fight climate change.
Contact
Kai Diederich
Information material
https://www.noplanetb.net
Timeframe
2017 – 2020
Cooperationpartners
Punto Sud (Italy), HBAid (Hungary), Ami (Portugal), Apel (Romania), famsi (Spain)
Funding
The project is financially supported by the European Union.