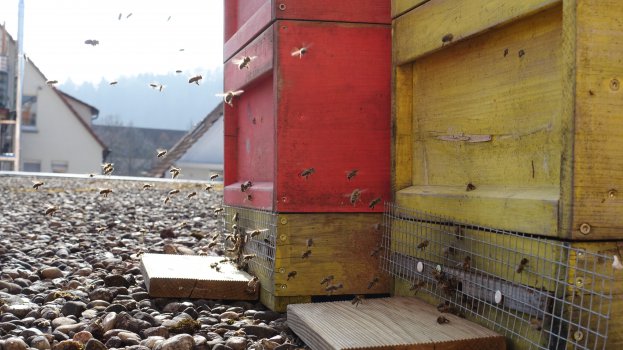 Team
Team
We are a team. We are diverse and curious; our different competences complement each other well. We discuss, ask questions, plan together and bring in diverse perspectives. We are there for each other.
More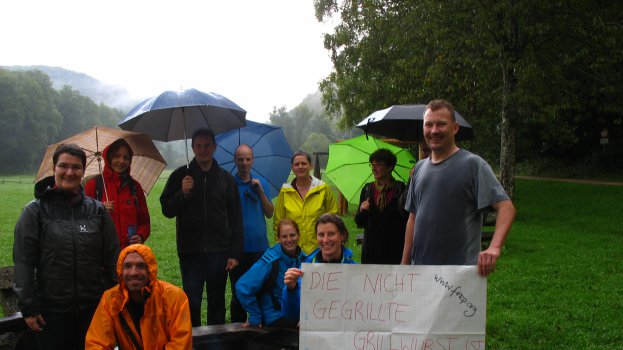 What we want to achieve
What we want to achieve
It's pretty simple: a sustainable world that will be worth living in for future generations and allows everyone to lead a good life!
More