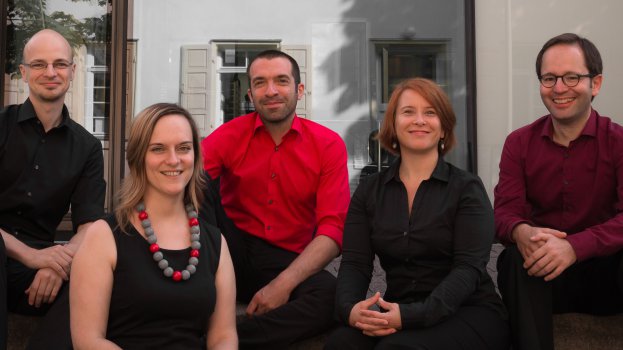 Consultancy for actors in International Development
Consultancy for actors in International Development
We support developmental organisations around the world in successfully planning and implementing result-oriented projects by strengthening their processes and capacities, and supporting the execution of events and workshops.
More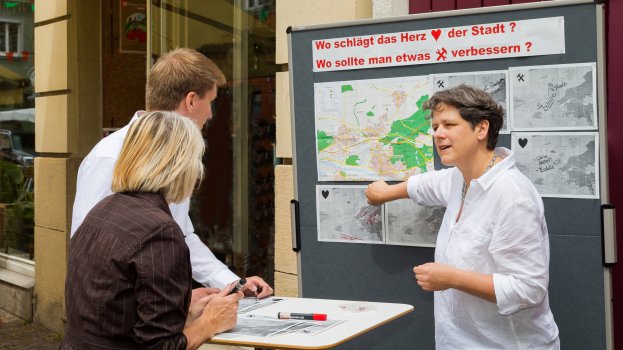 finep für Kommunen und Regionen
finep für Kommunen und Regionen
Wir unterstützen Kommunen und Regionen in Entwicklungsprozessen. Als erfahrener Dienstleister moderieren wir Beteiligungsprozesse, erarbeiten integrierte Handlungskonzepte, vernetzen Akteure und entwickeln praxisorientiert Projekte.
More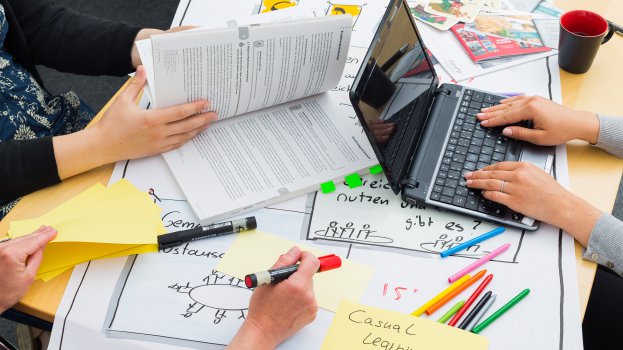 finep macht
Projekte
finep macht
Projekte
Wir meinen, dass eine global gerechte und nachhaltige Entwicklung eng mit unserem eigenen Leben verknüpft ist - als engagierte BürgerInnen und als VerbraucherInnen. Mit unseren Bildungsprojekten in Deutschland und Europa informieren wir Menschen über ihre Handlungsmöglichkeiten und motivieren sie zu nachhaltigem Handeln.
More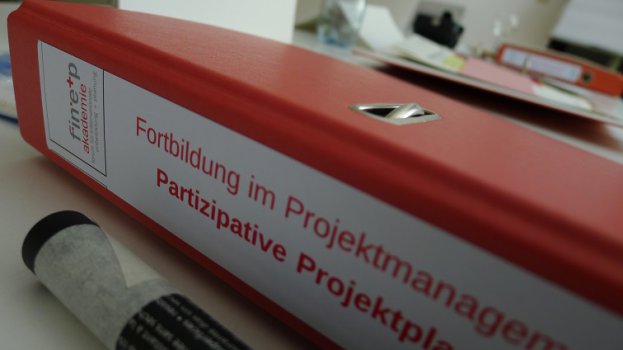 finep
Akademie

finep
Akademie
As part of our training centre finepAkademie we offer a variety of technical and methodological training for national and international non-profit organisations as well as German municipalities.
More