NOPLANETB: End of the 2nd call for proposals for development projects
Until Monday, 8 July, we received many exciting project proposals with great ideas for education on post growth and sufficiency in rural areas as part of the NOPLANETB call for proposals.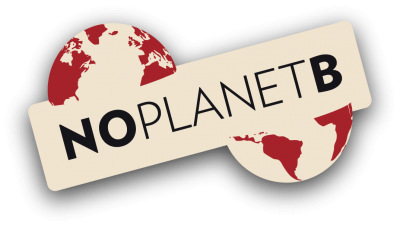 As part of the second call for proposals for the EU NOPLANETB project, we forward funding from the European Union to small and medium-sized non-governmental organisations in Germany that are committed to combating global climate change.
Now the work of the Expert Committee begins, which will evaluate the project applications in the coming weeks and decide which applications will receive funding. In addition to financial support, the selected projects also receive further training in project management and benefit from a Europe-wide exchange of experience.
More information about NOPLANETB can be found on the project website.