New Project "Water of the Future"
Together with partners from eight European countries we address the topics of "virtual water" and "water footprint" in connection with the global climate crisis.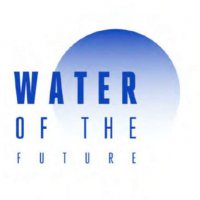 We focus on encouraging the participation of young European citizens in decisions related to climate policy on a local scale. Furthermore, we provide trainings for members of local authorities concerning their important role in the prevention and mitigation of consequences arising from the global climate crisis.

In March, we offer workshops to create tools supporting street actions under the umbrella of the Pan-European Campaign "Water of the Future". Interested? Click here for more information (in German).