International Open Tender for a SERVICE of a Pan-European Tour Performance
The subject of this tender is the production and execution of a contemporary arts performance – including the set design – and the organization of a European Tour in 10 countries (Greece, Bulgaria, Hungary, Slovenia, Poland, Germany, Italy, Portugal, France, Belgium) to raise awareness amongst youth (16-35) on the nexus between migration and climate change.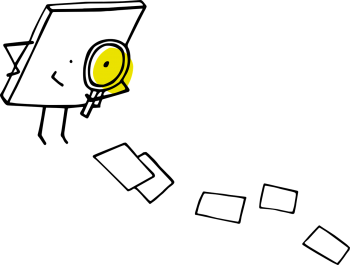 Within the framework of our project #ClimateOfChange we would like to draw attention to the Tender for a Service of a Pan-European Tour Performance.

The Tender Dossier will be available from Tuesday 11th August 2020 to Wednesday 30th September 2020 only via email and on request to the following email addresses: rachele.ponzellini_at_gvc.weworld.it and federica.massanova_at_weworld.it .
The deadline for tender submissions is Wednesday 30th September 2020 at 18:00 (CEST). The official language of the tender is English.
To obtain additional information kindly visit the WeWorld GVC Institutional website

Further information can be downloaded here.